Closing the racial gap through infrastructure investment
In the face of rising disparity and negative outcomes for excluded regions and populations, there are several ways in which infrastructure investors and developers can spur positive change.
Infrastructure plays a critical role in equitable access to key systems that drive economic performance. In communities where people struggle to access jobs, education, healthcare, or resources, building meaningful infrastructure can make a huge difference. For example, infrastructure enables transportation to and from job opportunities, schools, and hospital systems, as well as provides access to digital infrastructure to view content or improve one's livelihood. To truly create change and opportunity, such infrastructure must be planned and financed with the explicit goal of improving equitable outcomes.
The role of public and private infrastructure investors and developers in driving equitable outcomes are varied, and can have significant impact.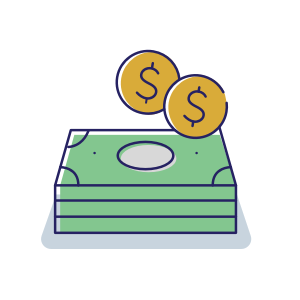 Financing
Stakeholders can partner to focus on projects with lower financial returns but high social return through blended financing solutions.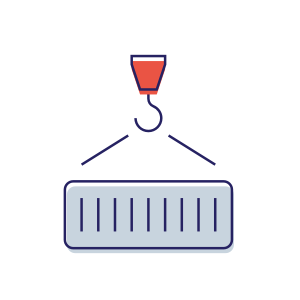 Sourcing and resourcing
Investors and developers can choose to source from minority-owned suppliers or emphasize projects with high job-creation potential in vulnerable communities.
Infrastructure investors and developers themselves can also strive to employ a more diverse workforce, as well as drive change via the funds and projects they choose to engage in.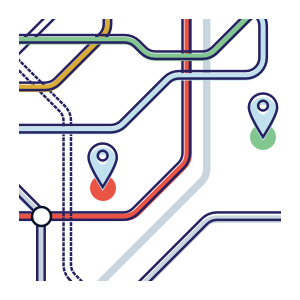 Prioritization
Stakeholders can choose to invest in projects that address wide and existing gaps in racial outcomes within specific cities or metropolitan statistical areas (MSAs).1
1 In the United States, the US Census Bureau collects robust data on metropolitan statistical areas that can be used as the basis of the proposed analysis. In other countries, analogous data is often available from national statistics agencies.
As an aid to prioritizing potential projects and partnerships, investors and developers can develop diagnostic criteria to select potential projects based on impact.

There are four primary steps:
1.
Establish the drivers.
A diagnostic for assessing potential investments should be based upon key drivers related to infrastructure. These could include access to digital infrastructure, access to affordable housing, public transportation to city centers, and proximity to healthcare infrastructure.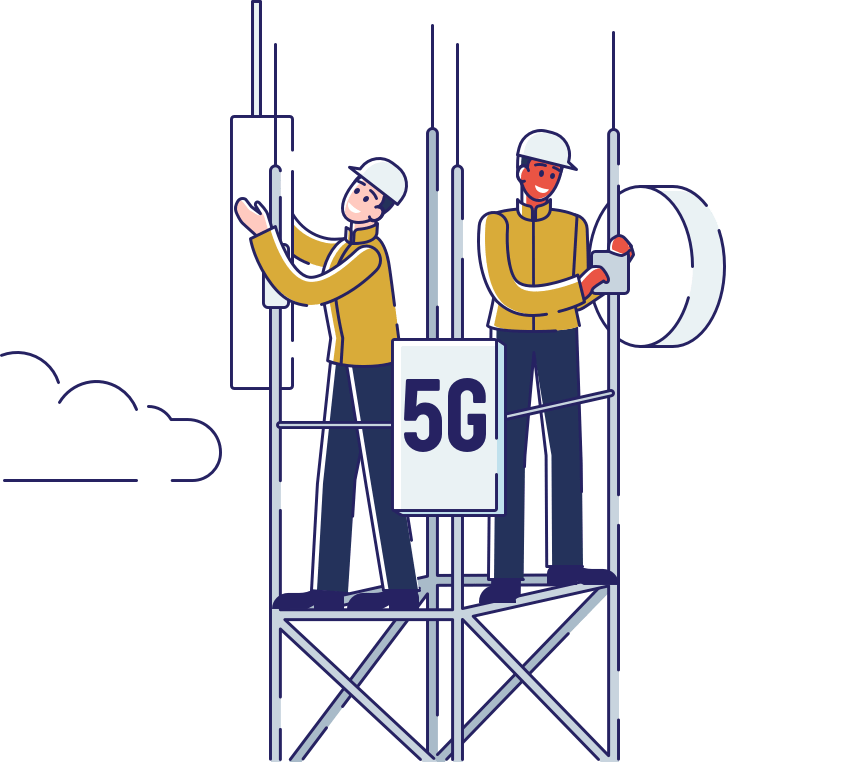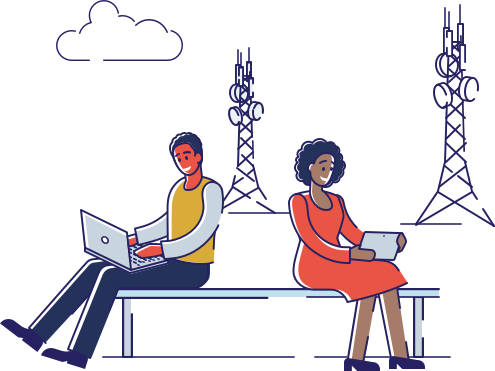 2.
Identify the metrics that will affect the outcome of each driver.
In health, for example, an important metric may be what percentage of an MSA's Black and Latinx population lives within a specified distance of a hospital.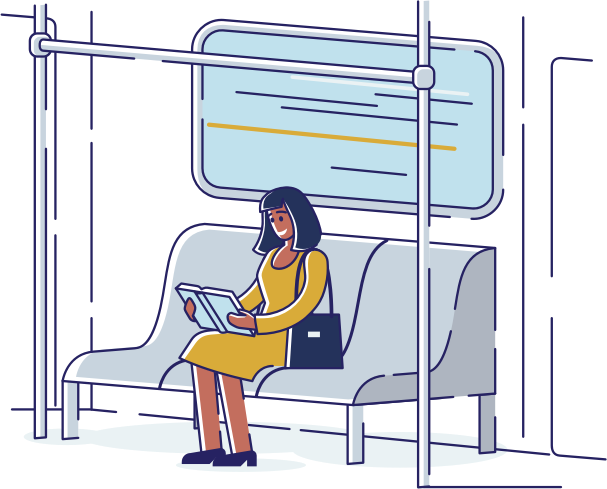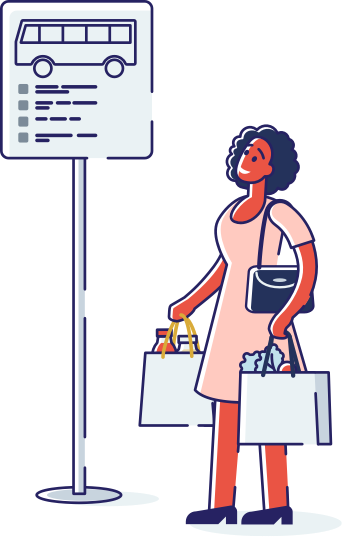 3.
Measure racial disparity in each metric.
By comparing the Black and white populations' metric outcomes, such as percentage living within a specified distance of a hospital, a diagnostic can begin to paint a picture of racial disparity in terms of access to infrastructure.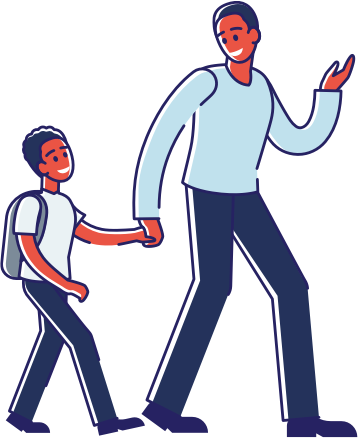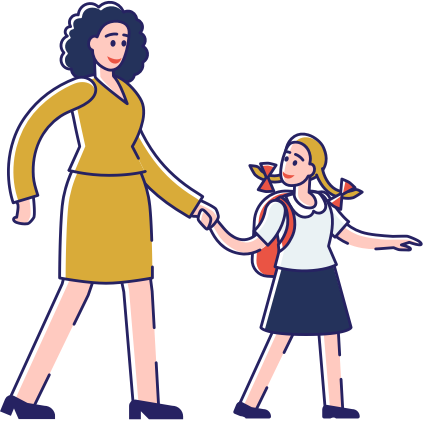 4.
Contextualize the potential investment against others in the pipeline.
Within a pipeline of potential investments, opportunities may have differing levels of potential for driving equitable outcomes. A diagnostic performed across potential project geographies may reveal important investment factors, such as how to prioritize different projects based on gaps addressed or exacerbated.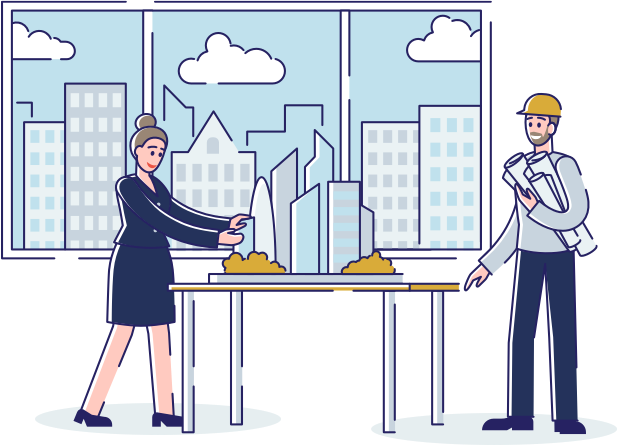 Conclusion
To drive a more inclusive economy, investors and developers could consider including equity as a core principle of their infrastructure financing and development process. They can do this by identifying root-cause barriers and assets to address or emphasize through investment, deprioritizing investments that are increasing inequitable outcomes, and following through on investments with an inclusive operating model. A diagnostic could be a helpful step to achieving positive change in equity and inclusion outcomes.
About the authors
Aaron Bielenberg is a partner in McKinsey's DC office, where Nick Noel is a consultant. Margaret Ewen is a consultant in the Philadelphia office, where JP Julien is an associate partner.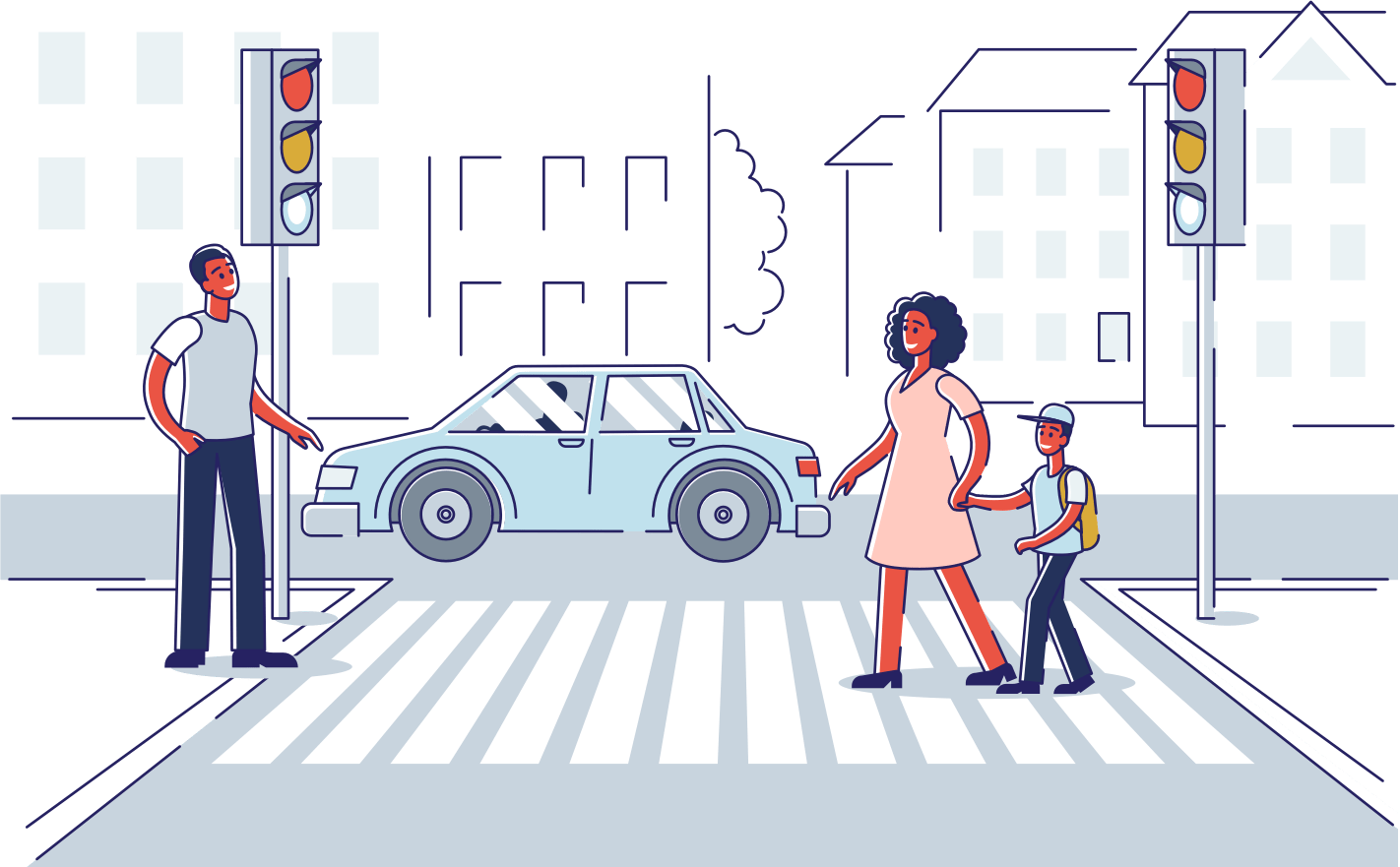 Thumbnail Image: